Officine Social Movie…see you next edition!
6 June 2023
The 4th edition of Officine Social Movie, the film and audiovisual competition and festival dedicated to social issues and civil commitment which took place from 28 to 31 May, ended a few days ago. Four days of social initiatives with conferences, presentations and meetings with particular attention to topics dear to the new generations.
Speakers: Giulia Giapponesi, Roberto del Gamba president of ANPI Arezzo, Elisa Pederzoli, Loretta Gianni ASSOCIATION PRONTO DONNA-ANTI VIOLENCE CENTER, Tito Anisuzzaman ACB SOCIAL INCLUSION, Dueditanelcuore, Teresa Cinque, Chimera Arcobaleno, Collective, Collective VaZine
The competition registered an extraordinary participation, almost 3000 registered from over 120 countries; the turnout of the public was extremely positive, confirming the affection of the citizens for the Eden cinema and for the event which has now become a fixed and awaited appointment.
WINNERS
CATEGORY WINNER "BEST SHORT MOVIE": IL MARE CHE MUOVE LE COSE by LORENZO MARINELLI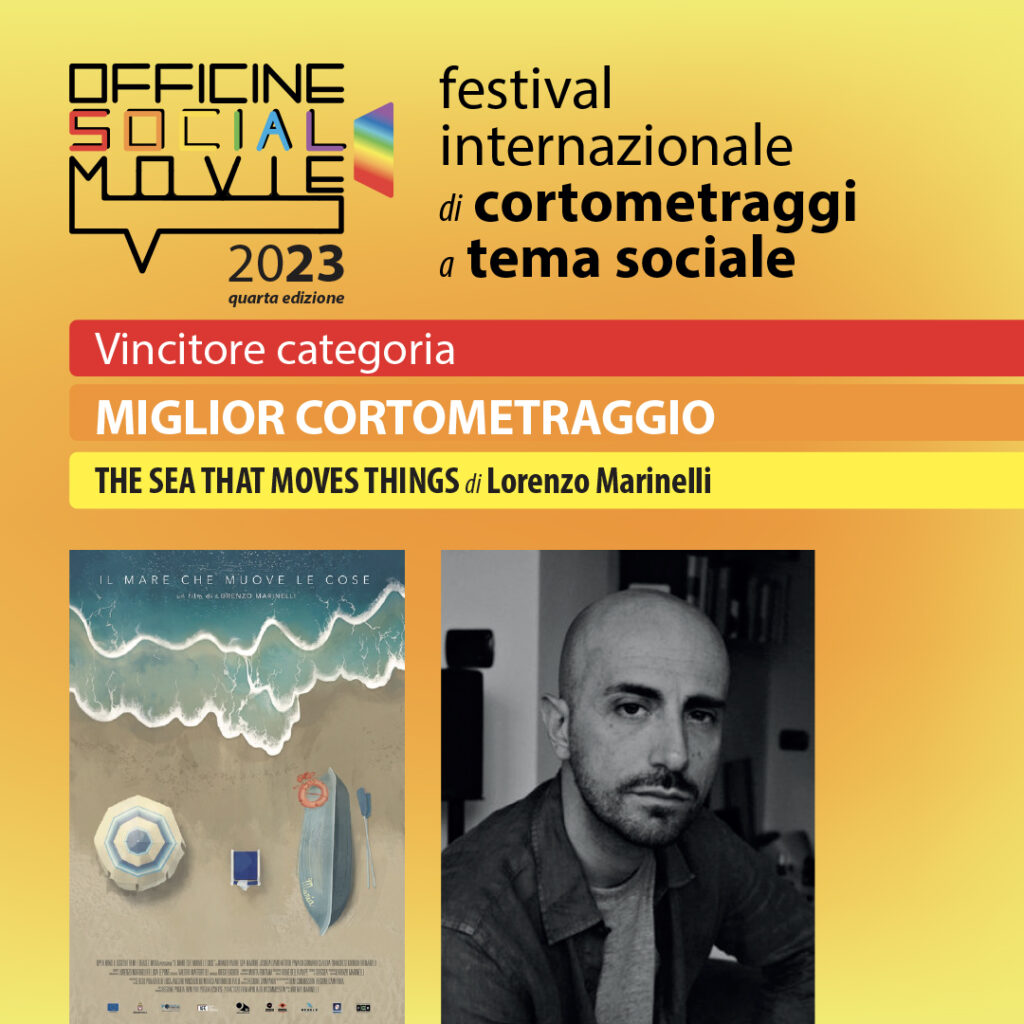 CATEGORY WINNER "YOUTH LANGUAGE AWARD": TRIA by GIULIA GRANDINETTI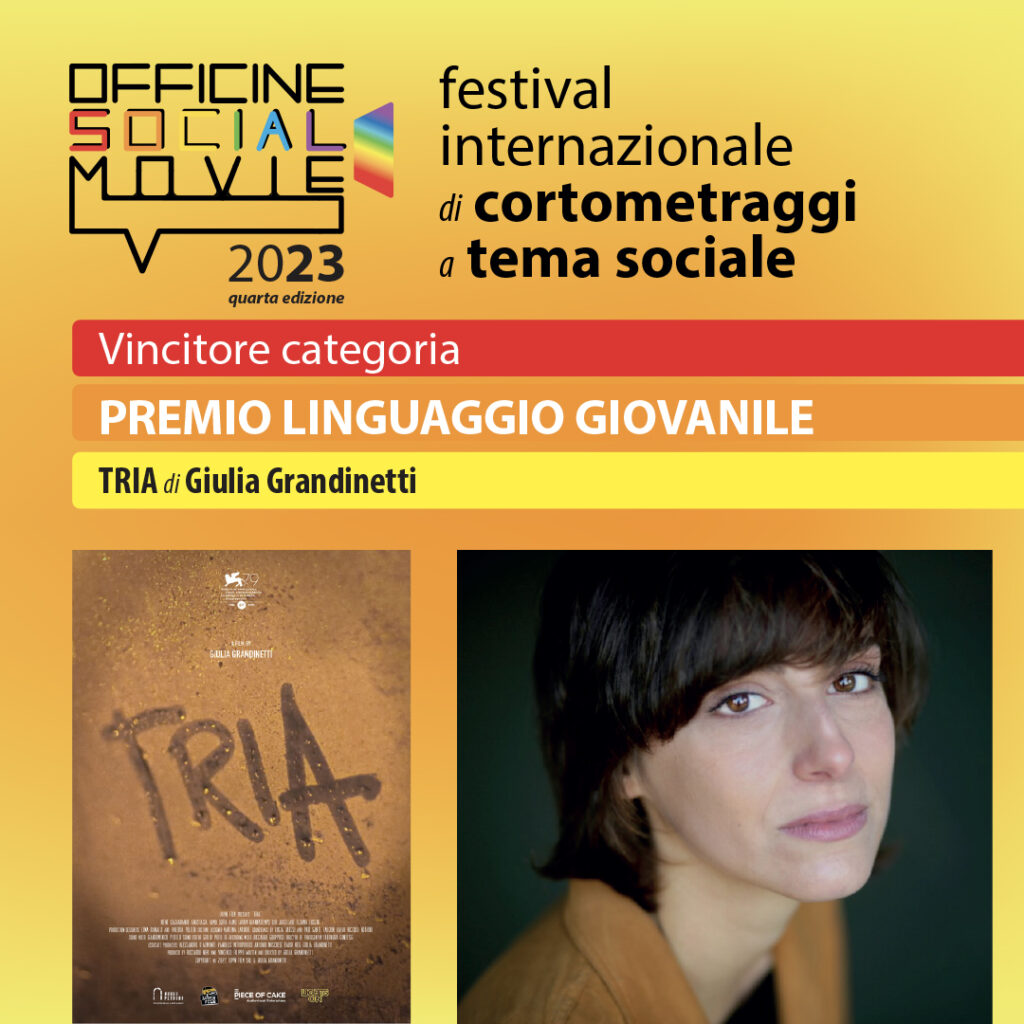 CATEGORY WINNER "BEST PHOTOGRAPHY" : SAUERDOGS by GUILLERMO DE OLIVEIRA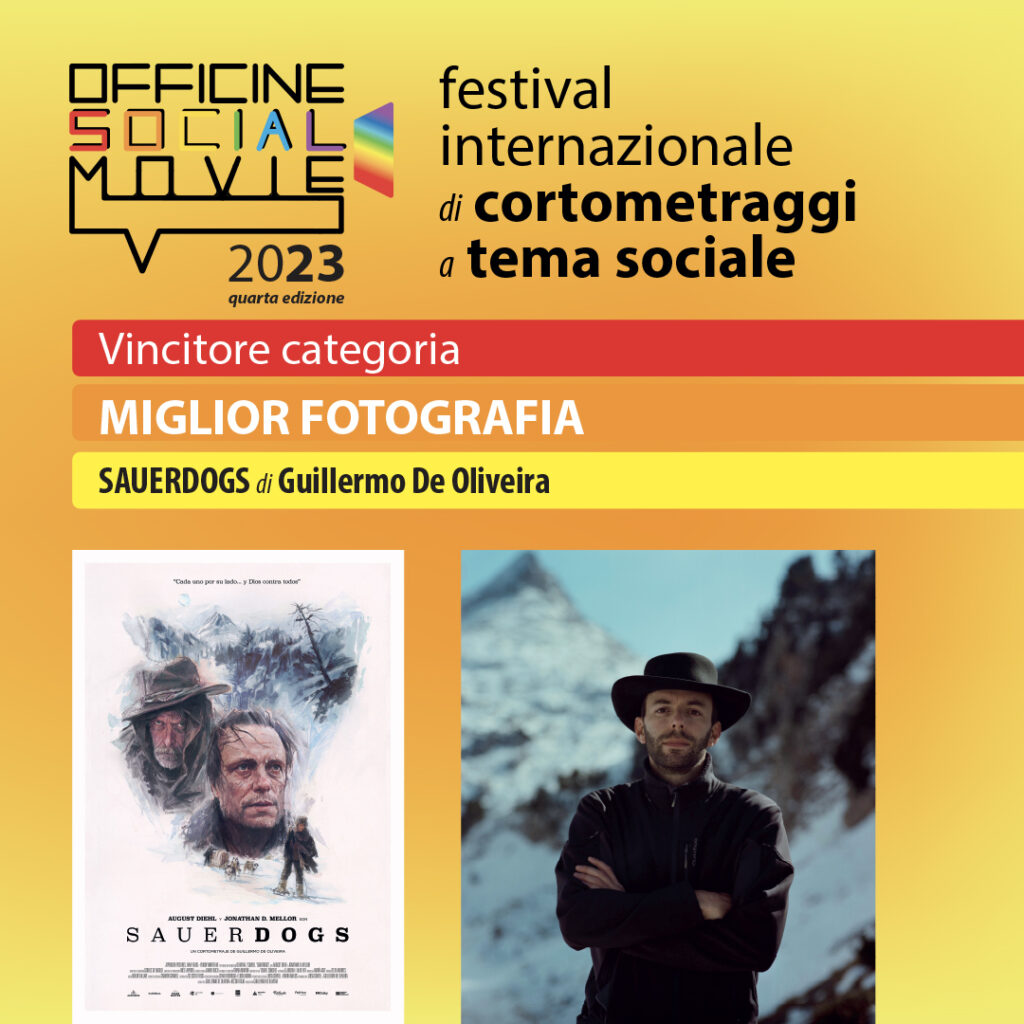 CATEGORY WINNER "BEST PERFORMER": FOROUGH QAJABEGLI for 3.4000 KG by ATEFEH NAFARI and SAMIRA MOKHTARI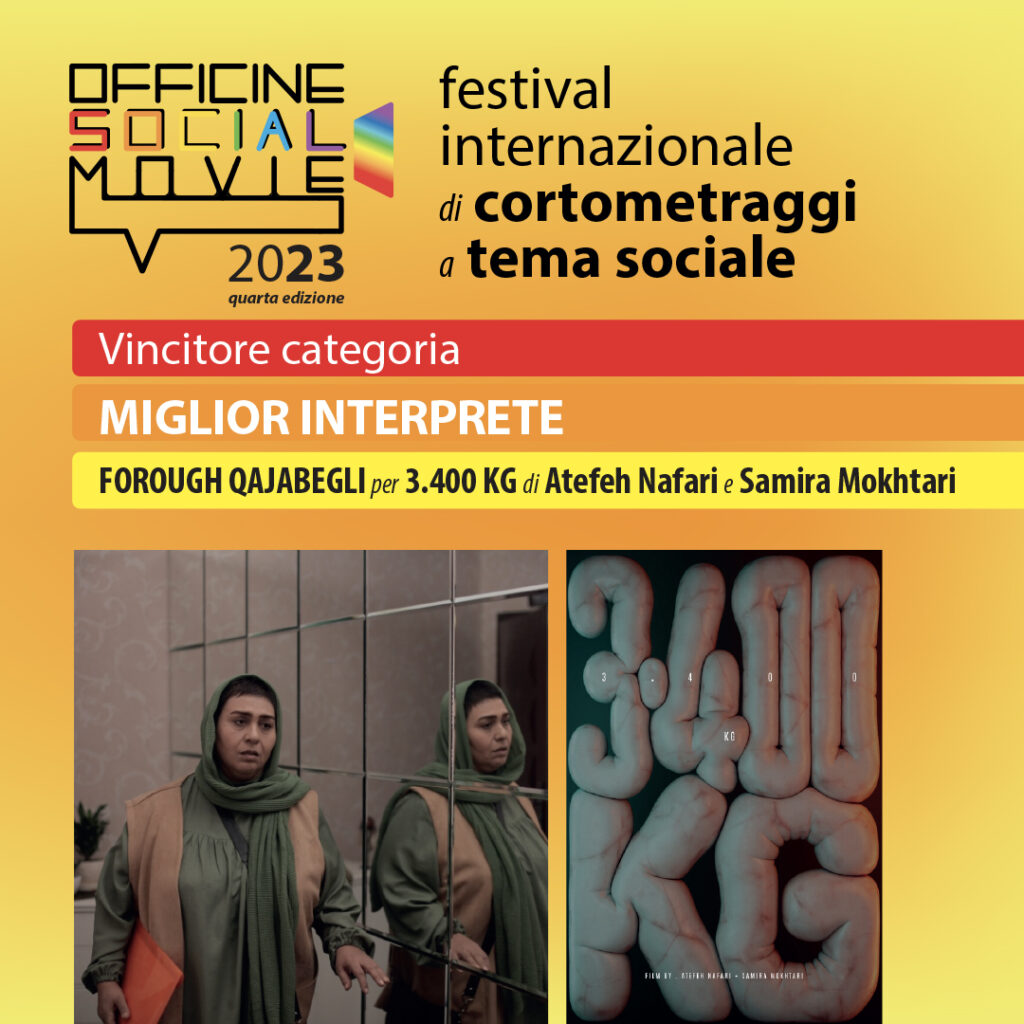 CATEGORY WINNER "BEST SOUNDTRACK": MAYUKH MOINAK for THE SILENT ECHO by SUMMAN SEN
CATEGORY WINNER "LIBERTA' UNICOOP FIRENZE – SEZ. SOCI AREZZO AWARD": THE RECESS by NAVID NIKKHAH AZAD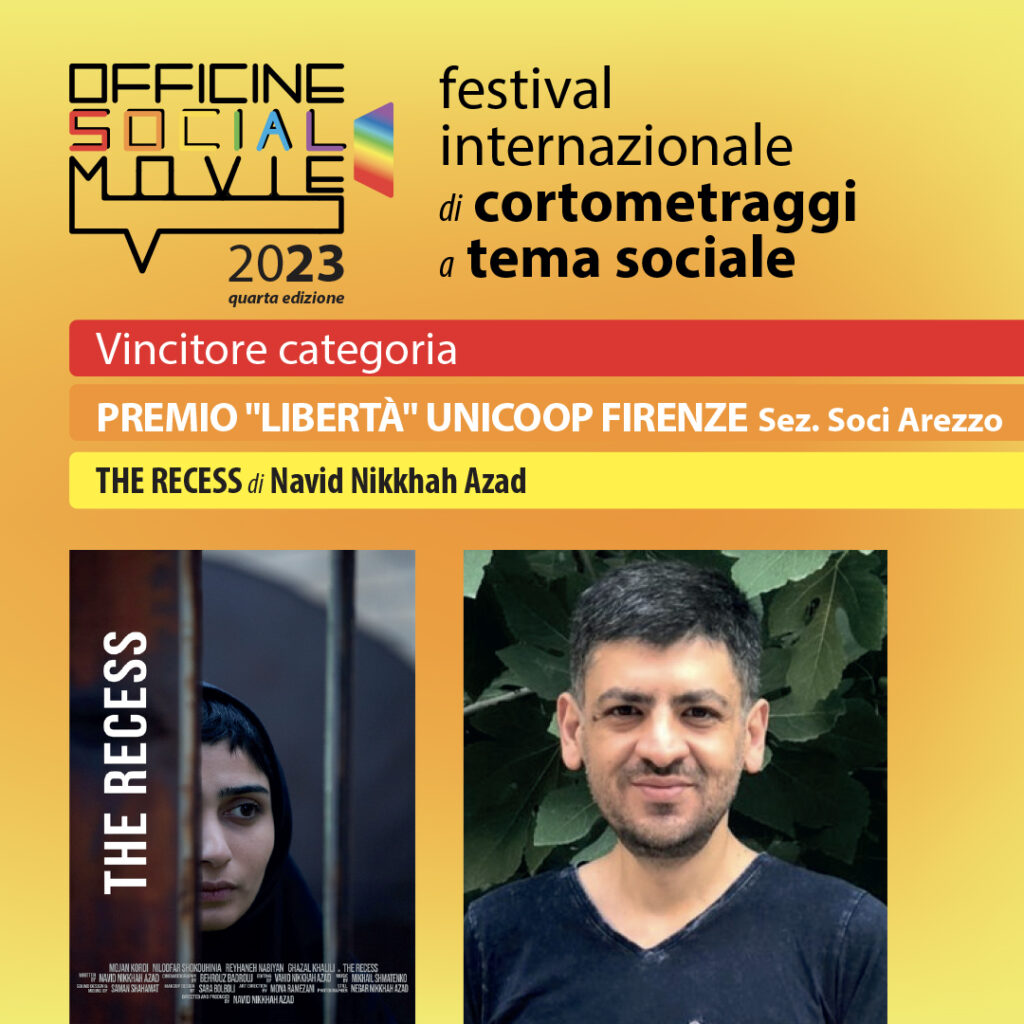 CATEGORY WINNERS EX AEQUO "BEST DIRECTION": IN QUANTO A NOI by SIMONE MASSI and THE WORLD OF MEN YOU'D NEVER MEET by ALISA KHAIRETDINOVA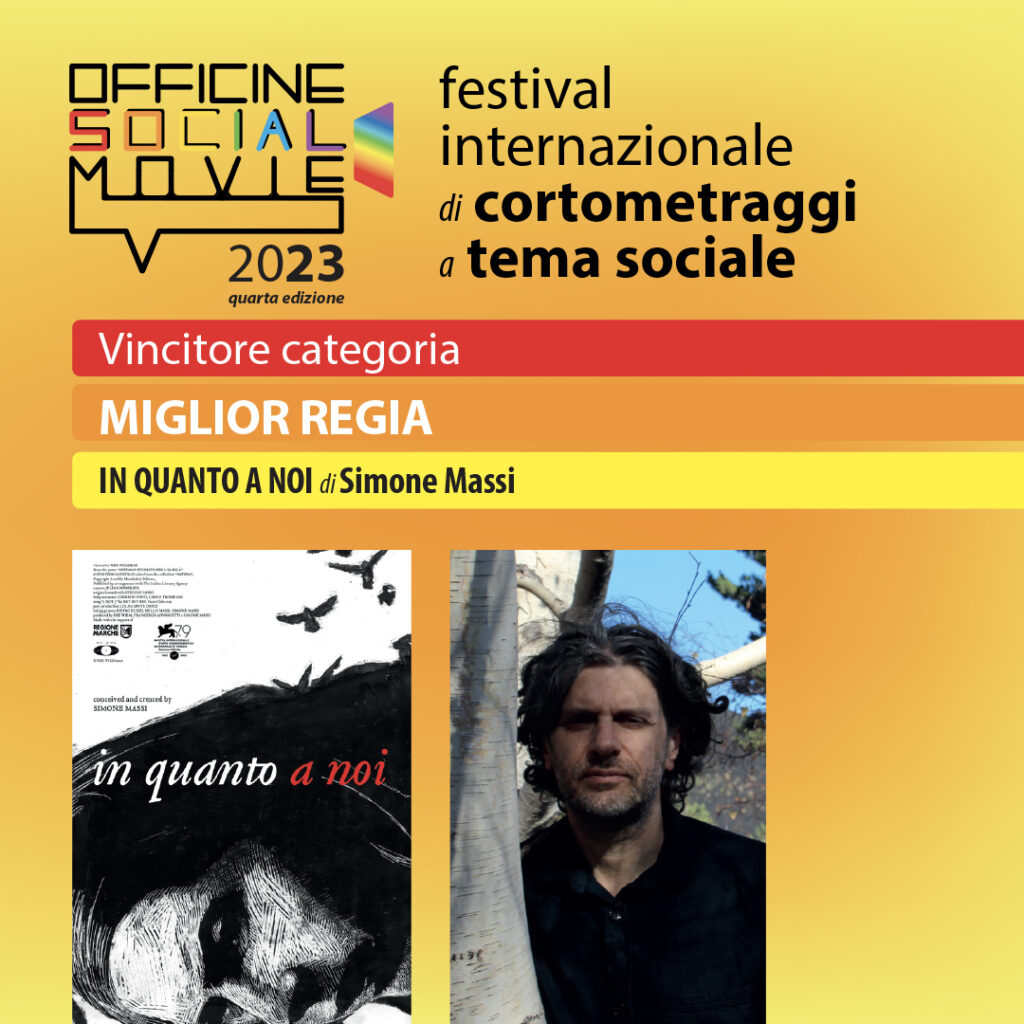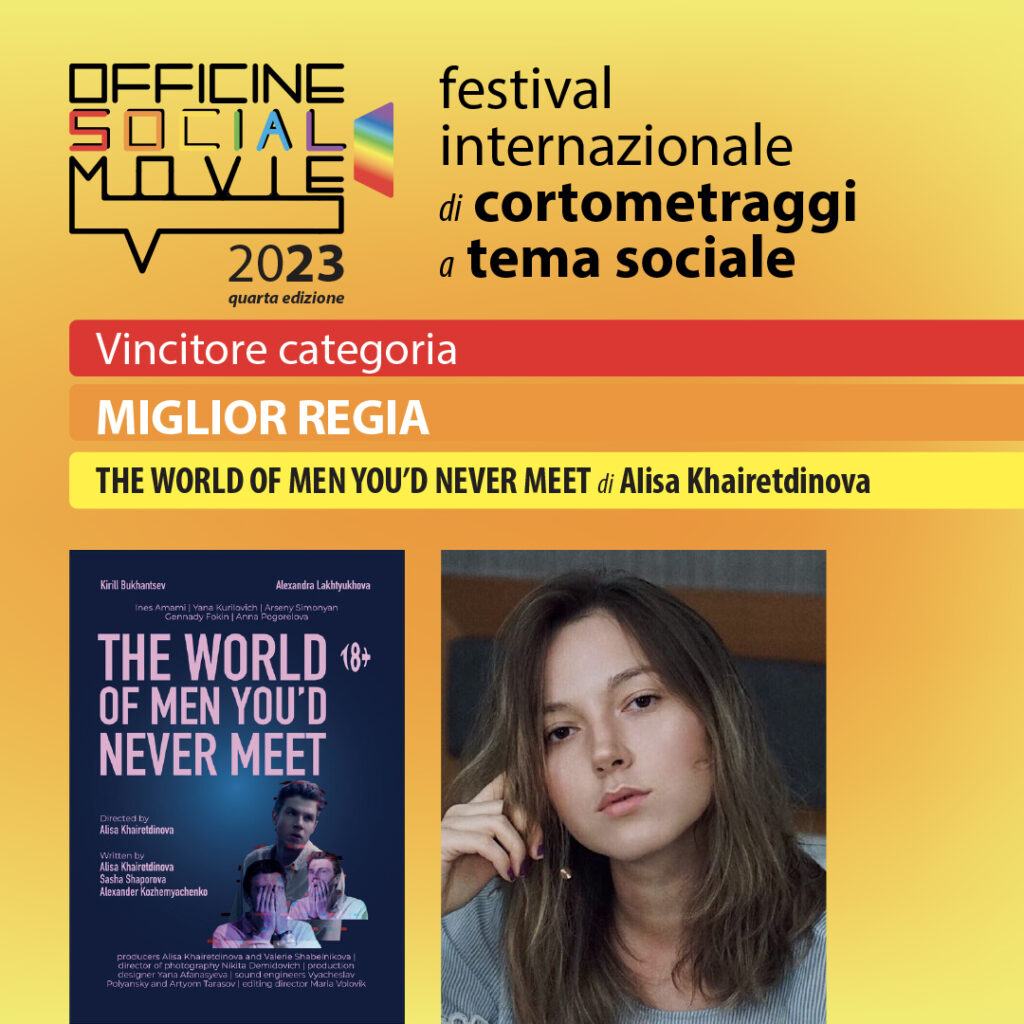 CATEGORY WINNERS EX AEQUO "ASSOCIAZIONE AUTISMO AREZZO AWARD": IL RAGLIO DELL'ASINO by DIEGO PARBUONO and THE SOCIAL CAFE' by ALEXANDRU GEORGE KARDOS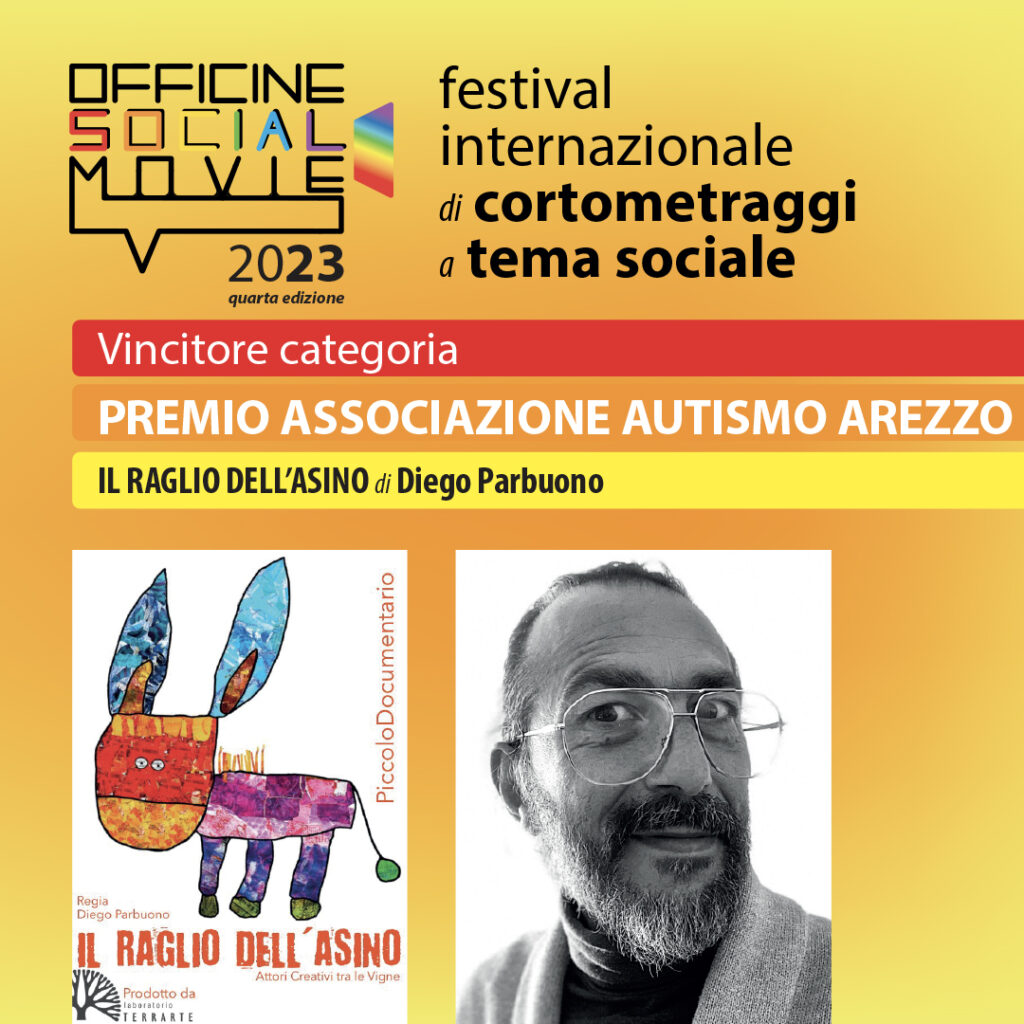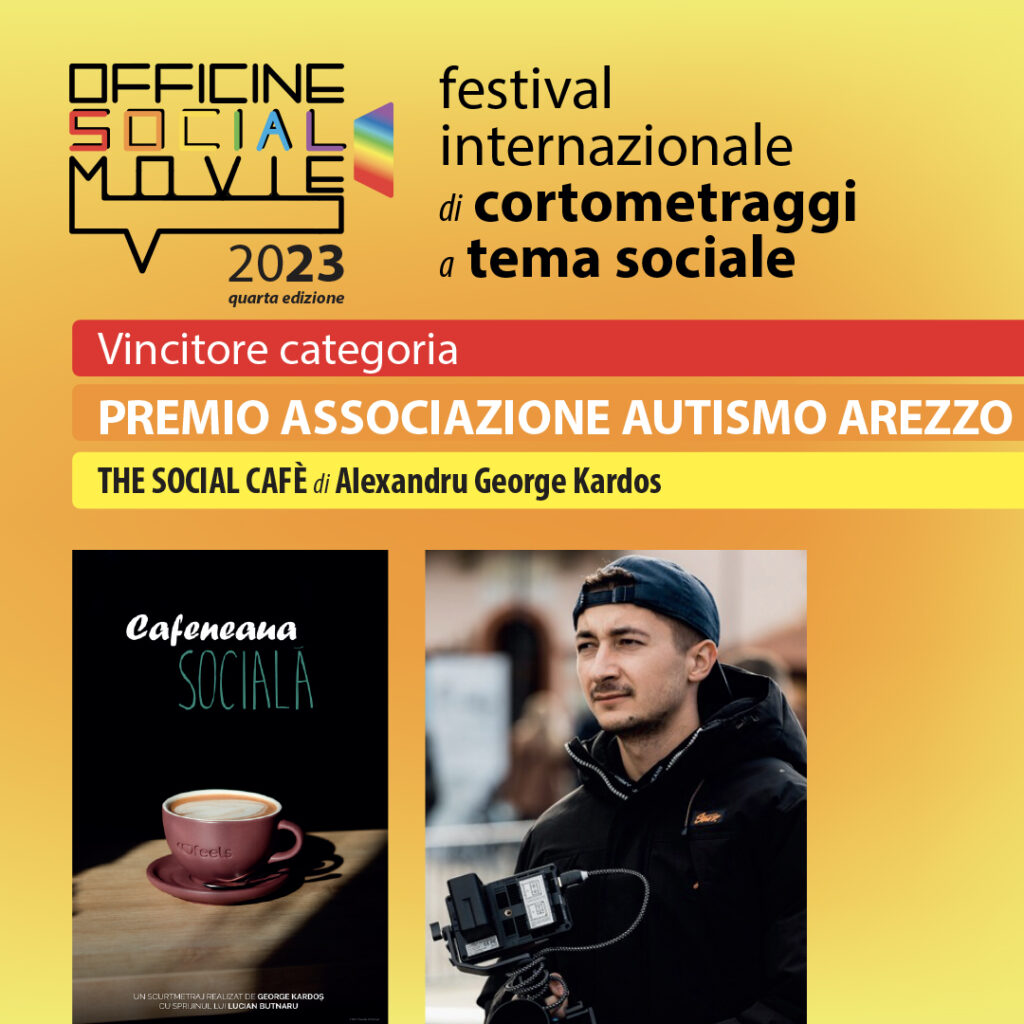 CATEGORY WINNER "POPULAR JURY AWARD": INTERNO 116 by CRISTIANO GAZZARRINI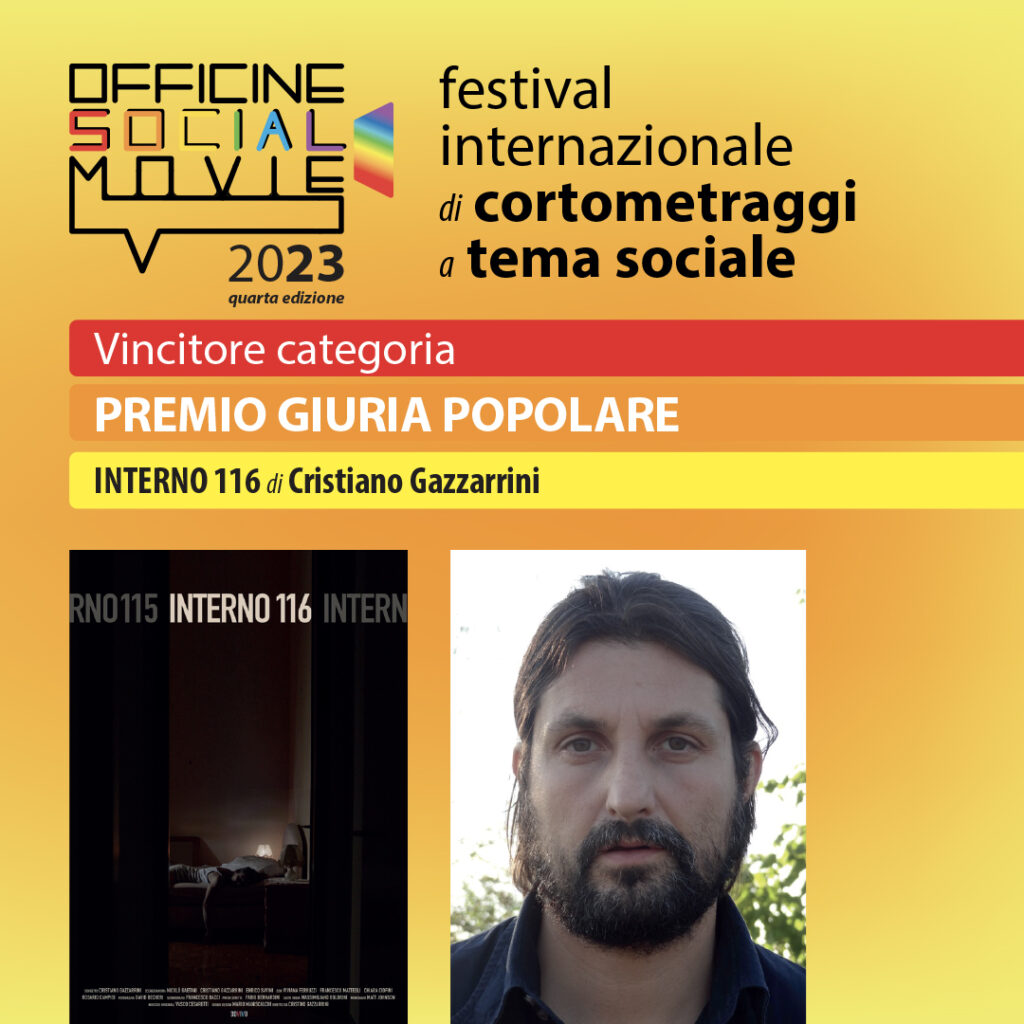 CATEGORY WINNER "LIBERTA' DI GUSTO PRODIGIO DIVINO AWARD": CON I MIEI OCCHI by SILVIA NOBILI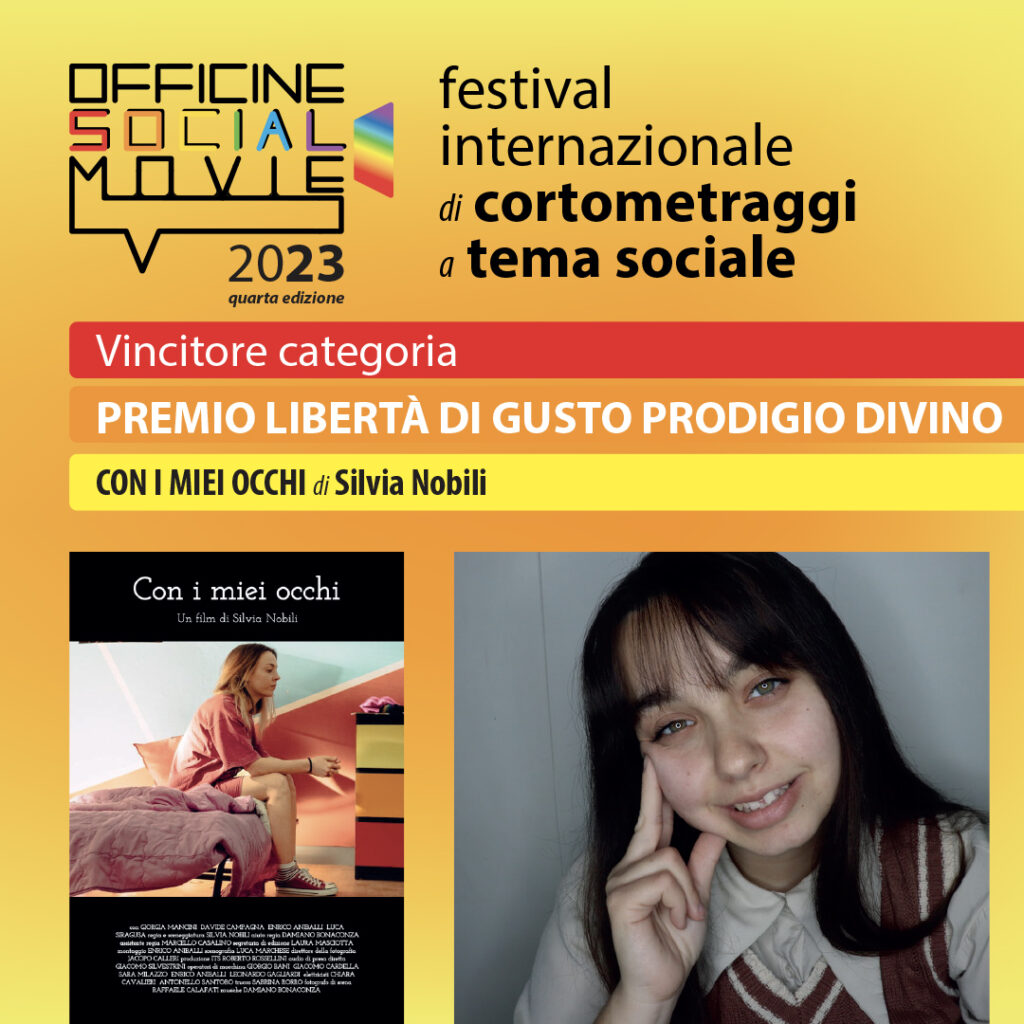 Congratulations to all partecipants, thank you for coming. See you next edition!